Fraser Family Dental Clinic
Specializing in Cosmetic and Family Dentistry
Welcome to Fraser Family Dental Clinic!
Welcome to Fraser Family Dental Clinic! Our office, located in Vancouver BC, sees both adult and pediatric patients offering them a comprehensive collection of dental treatments. When patients first walk into our office their personalized care begins by being greeted by our friendly front office staff. Our dental assistants will then escort you to a treatment room and explain the procedures you will be receiving along with answering your questions.
Once your procedures are finished we will discuss any recommendations and schedule your next appointment. From the moment our patients walk into our office we strive to provide professional and personalized care.
Cosmetic and General Dental Experience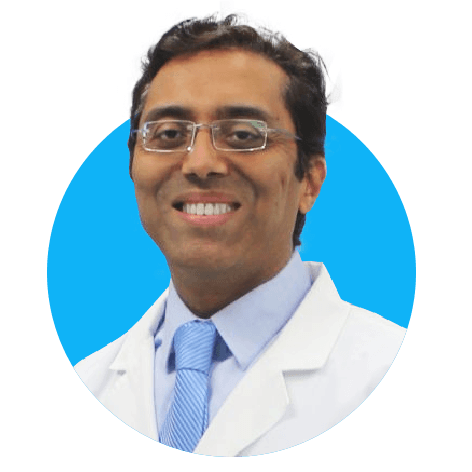 Dr. Kashyap Vora and Dr. Shivani Vora have thirty-two years of experience between them. They enjoy being able to offer customized treatment plans reflecting their patients' dental goals and desires. Our office provides all dental services including: Cosmetics, Dental Implants, Dentures, Endodontics, Oral Surgery, Orthodontics, and Sedation. 
By offering such an expansive range of services we can arrange a timeline for treatment that is personalized to each patients' need. This also allows our patients the ease of seeing one office without the hassle of getting referrals and being seen at numerous offices. Our goal is to provide the best dental care to our patients and within our community.
Please contact our office to schedule your first visit and learn more about our practice!
"I highly recommend this office, and the front office staff are polite and make every effort to remind you of your appointments."